How to fix no mobile devices are discovered?
What should you do when encountering "Mobile Device Not Found" while using AirPlay? Data transfer between Apple devices, including screen sharing and file transfer, is often achieved based on the mechanism of AirPlay. This article will show you how to fix it in detail.
1. Pre-check iDevice and AirPlay
Please make sure the following two points before reading this tutorial:
Your iOS devices are not broken.
Your devices are iOS systems equipped with the AirPlay functions.
When using FlashGet Cast, you may encounter problems that AirPlay cannot be shown up or doesn't have to respond on the Control Center of your iPhone or iPad. Here are several detailed methods to help you fix AirPlay problems.
2. Solutions to AirPlay problems
Check Wi-Fi on your iOS devices and PC
There might be some issues with the Wi-Fi network of your iOS devices or PC if AirPlay doesn't appear on the Control Center when the iOS recorder has been launched. Note that the iOS devices and PC must be connected to the same network. If it doesn't work, you need to restart your Wi-Fi to have a shot.
Please note that corporate networks may often block many port numbers from communicating across networks. Therefore, you are required to let your technician allow TCP ports 36666, 36667, 6000, and 6001 to be open for connection. FlashGet Cast won't likely work across subnets or VLANs unless special steps have been taken.
Check the Firewall on the Computer
AirPlay problems can also be caused by Windows Firewalls blocking some functions of FlashGet Cast. If so, you need to raise the blockade manually. Proceed as follows:
On your PC, open "Control Panel" > "System and Security" > "Windows Firewall" > "Allow an app or feature through Windows Firewall," then you can find FlashGet Cast on "Allowed apps and features." Tick the "Private" and "Public" boxes to allow this app to communicate through Windows Firewall.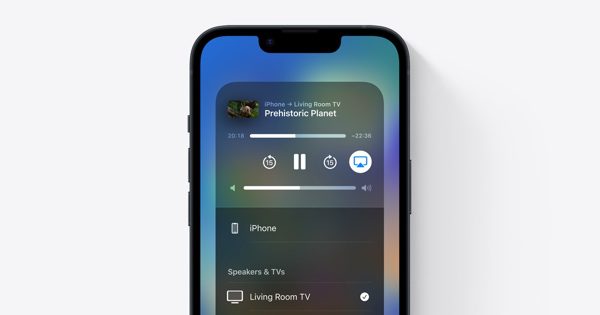 Note: Besides "Mobile Device Not Found," if you encounter problems while using FlashGet Cast, you can check the FlashGet Cast FAQs for solutions. If you need help, please feel free to contact customer service at support@flashget.com